Marina Facilities

The West Beach Parks Marina provides boat launching facilities for recreational boating, fishing and sailing, as well as boat storage, boat servicing and sales, and bait, tackle and chandlery retail outlets.

Wash down facilities are also available but please note that water restrictions may apply. Refer to signage in the wash-down bay area or SA Water's website for information about water restrictions.
Please note: The West Beach Parks Boat Ramp will be closed for public use for periods of time in January and February 2024 in order to safely host three major international sailing events, which form part of the International Laser Class Association (ILCA) World Championship Regatta.
Specialised boating, sailing, or marine services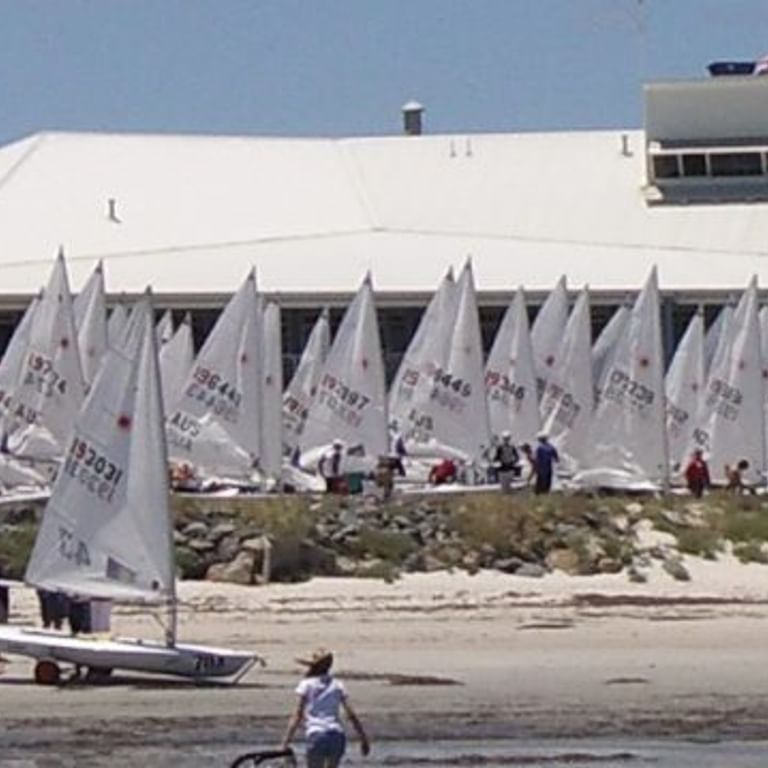 Adelaide Sailing Club
The Adelaide Sailing Club is located in a spectacular central beachside location in West Beach, offering club sailing, major regattas, Corporate programs and Learn to Sail lessons for all.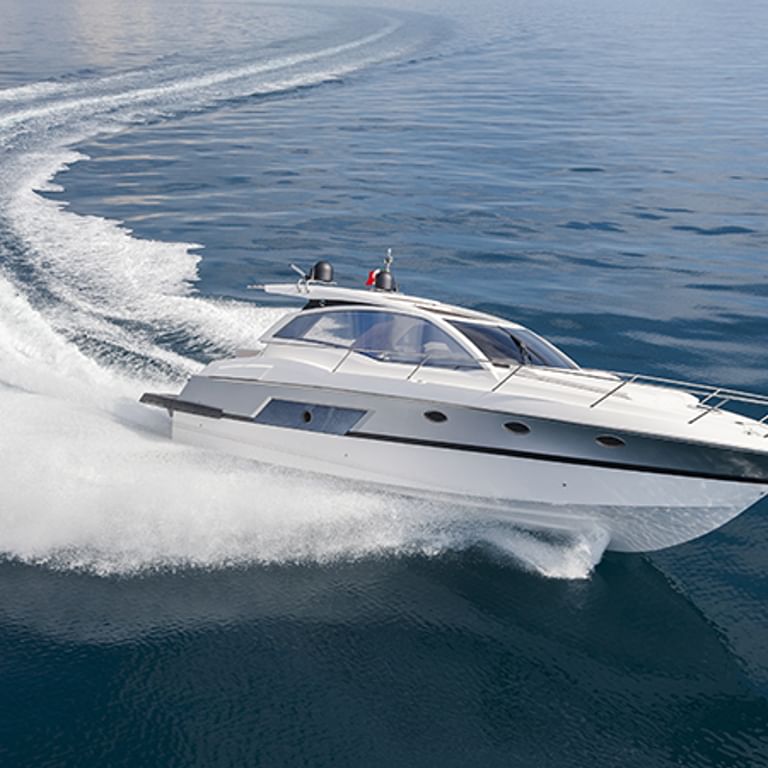 Adelaide Boat Storage
Adelaide Boat Storage is located just meters away from West Beach launch ramps and provide a safe and trouble free environment to store your vessel.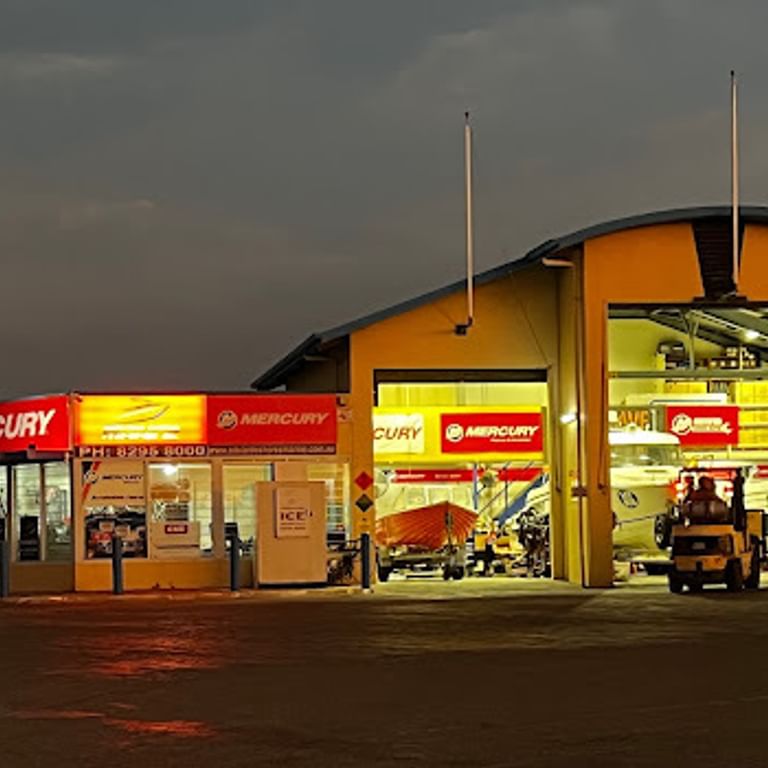 Adelaide Shores Marine
Conveniently located near the West Beach boat ramp, this family owned business is a certified Mercury Marine service centre, providing the best technical support in this great facility.
SA Sea Rescue Squadron and Radio Base
The Sea Rescue Squadron HQ is located at the end of Barcoo Road West Beach in South Australia.
Boat Launching Permits for 2023-24

Annual Boat Launching Permits are available for $347 (inc GST) per annum. Permits can be purchased to 30 June 2024 at a pro-rata rate for periods of 3, 6 or 9 months.

| Period | License Type | Price |
| --- | --- | --- |
| 12 Months (1 July — 30 June) | Regular | $347 |
| | Pensioner* | $261 |
| 9 Months (1 October — 30 June) | Regular | $260 |
| | Pensioner* | $195 |
| 6 Months (1 January — 30 June) | Regular | $174 |
| | Pensioner* | $131 |
| 3 Months (1 April — 30 June) | Regular | $87 |
| | Pensioner* | $66 |
*Please note proof of Pension card is required upon purchase/application 
Where only part of a 3 month period remains the full 3 month fee will be charged.
These permits are more economical and convenient for those using the facilities regularly. 
Permits can be purchased by credit card over the phone by calling 08 8355 7300. 
24-hour tickets can be purchased for $16.00 (current as at 1st June 2023) from the automatic ticket vending machines in the launching area.