Sonny the Starfish is a six-armed sea star, the biggest and brightest sea star in all of southern Australia's waters. 

Sonny is BIG4 West Beach Park's ultimate mascot because their six arms allow them to enjoy everything the park has to offer all at once!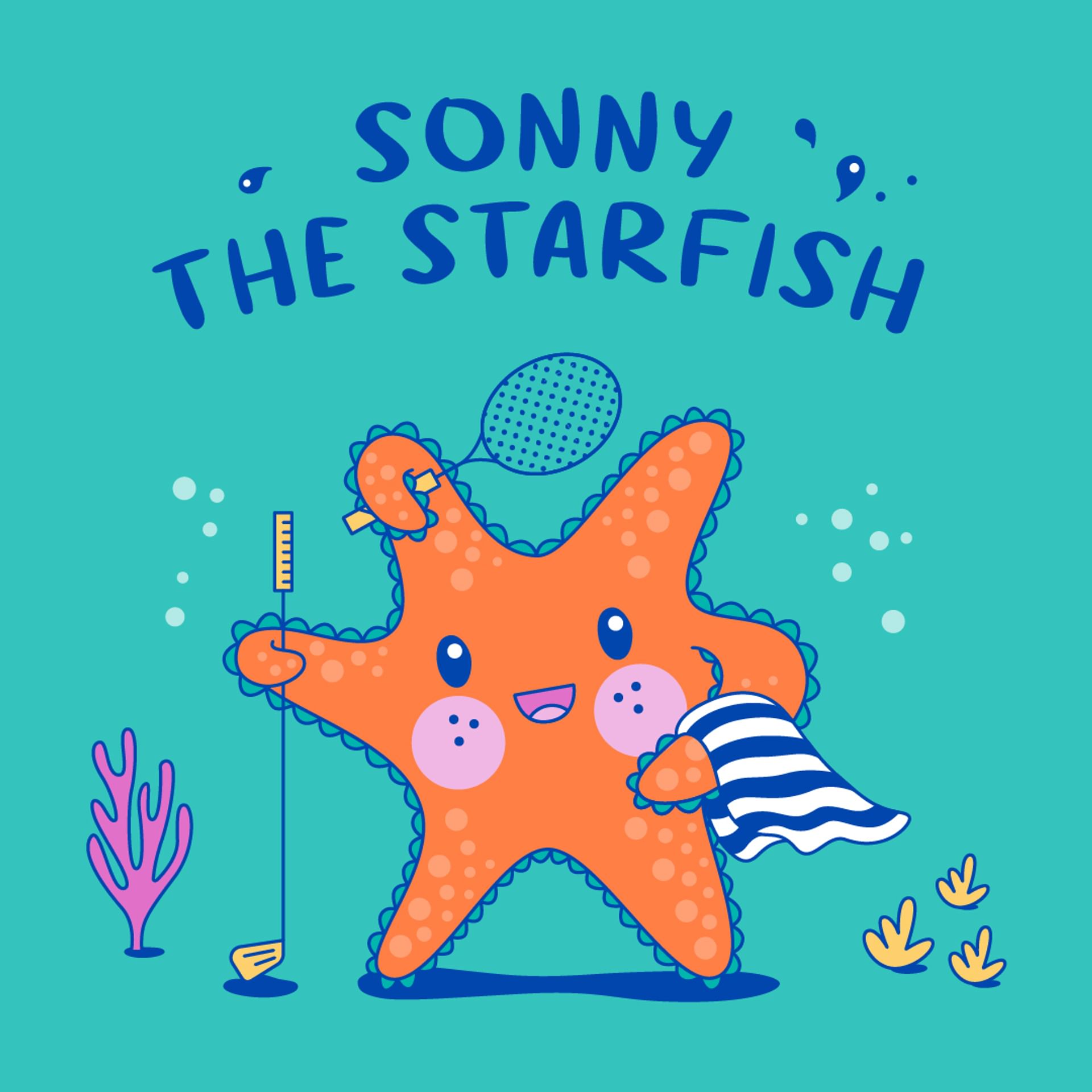 With a golf stick in one hand, a tennis racquet in another, and a surfboard under their arm, Sonny is always ready to play, jump, and splash the day away!