West Beach  Eatery 
Located right in front of the BIG4 Holiday Park, West Beach Eatery is open to guests and the general public. It is the perfect place to relax, grab a coffee with cake or enjoy a meal whilst catching up with friends.
Open 7 Days from 7:30am
BIG4 Members also receive 10% off the main menu items.
Check out their new menu 
West Beach  Eatery also offers a catering service for groups, with options ranging from lunch packs to sit down dinners in our Poolside Room at The Retreat or at The HUB (camp kitchen) at our BIG4 Holiday Park .

West Beach Parks Patisserie & Eater also offers catering. Find out more by checking out our Meetings & Events page.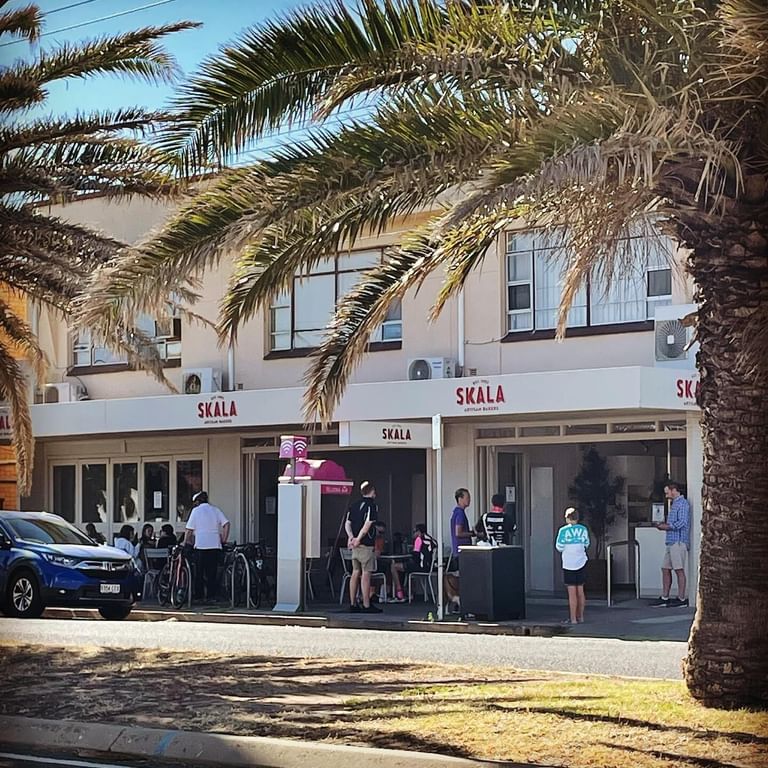 Skala Bakery
A passionate commitment to beautiful breads, pastries and cakes baked fresh each day. Established in 1952, Skala has a proud history of baking fresh each day for South Australians for nearly 70 years.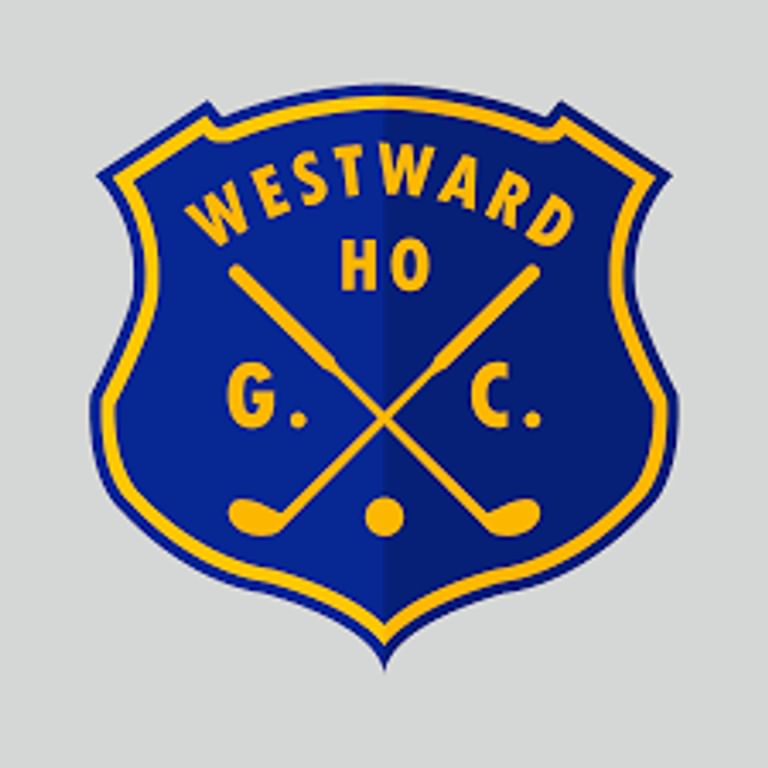 Westward Ho Golf Club
Based on the eastern side of Military road they offer a great fresh menu, amazing coffee and bar facilities. The family friendly Club is open for lunch daily, with light snacks available and dinner bookings are available on request.