A winter break at the award-winning West Beach Parks is – of course – the only thing to do when the days get a little colder and the nights get a touch chilly.
With our heated pools, out and indoor activities and cosy cabins, we are confident you'll keep yourselves busy while onsite.
If you are thinking of rugging up and exploring offsite, we thought we'd shed some light on all the fantastic events on offer in SA this winter.
The weather may be cooler, but the city is lit up with the Illuminate Adelaide (7 July – 31 July 2022).
With light installations and stunning events all over the CBD, you will be spoiled for choice.
Base Camp at Victoria Square is the best place to start. A hub for family fun, Base Camp is free to enter and encompasses some great food and drink options as well as ticketed attractions such as an ice rink and the astounding Electric Playground, an amazing audio-visual art installation.
Light Creatures at Adelaide Zoo treats visitors to an after dark experience with lanterns, interactive performances and even a larger-than-life glowing tiger that prowls the zoo.
Light Cycles at the Botanic Gardens is also a must see. The beautiful gardens become a spectacular show of sound, light and lasers that will mesmerise and surprise.
There is also the unbelievable Ouchhh Studio Wisdom of AI Light. An experience not to be missed, the show uses projection and artificial intelligence to take people on a journey from the Renaissance masterpieces to the mysteries of the universe. Using ground-breaking technologies and developed in collaboration with NASA, this immersive work has already wowed Europe. It is now Adelaide's turn.
For those who don't fancy a ticketed event, take a wander through the CBD, and soak up the City Lights installations…you will find them all over the city.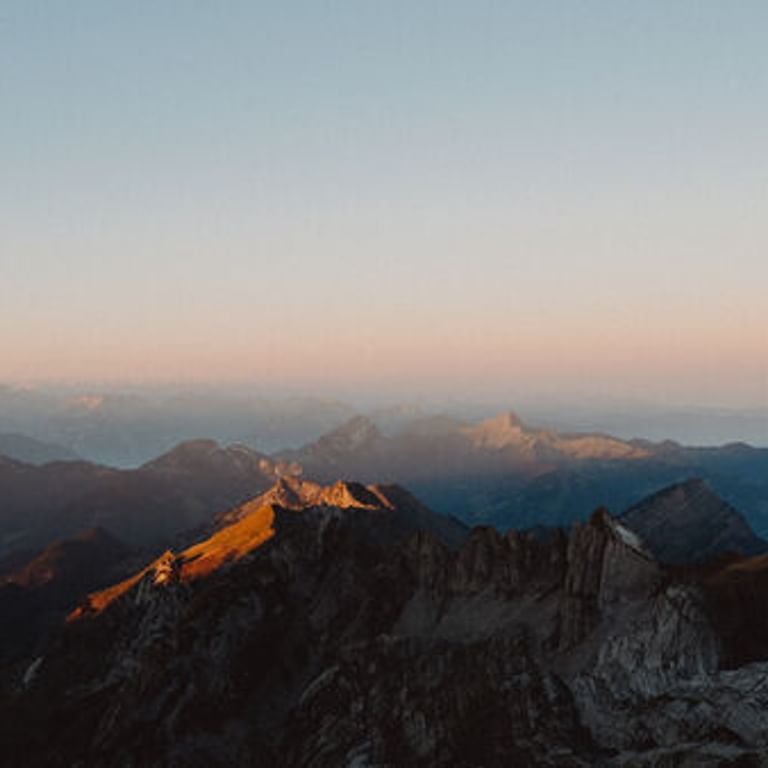 Illuminate Adelaide
Visit Illuminate Adelaide for more information.
A little closer to the precinct is Glenelg. Fortunately for families staying with us, the Winter Wonderland is back until 25 July. Strap on your skates and glide on the ice inside a windowed marquee with views of the beach. It is a fun and affordable family experience for all ages and for those who love to skate under the stars to the hits of the 80s and 90s, Retro Skate is also available from 7 PM on weekends!
Once the skating is done, there are plenty of other activities on offer at the Bay as well as places to eat, shop and explore. The Glenelg Sunset Markets (Winter Edition) are also back in town. Discover more at the City of Holdfast Bay.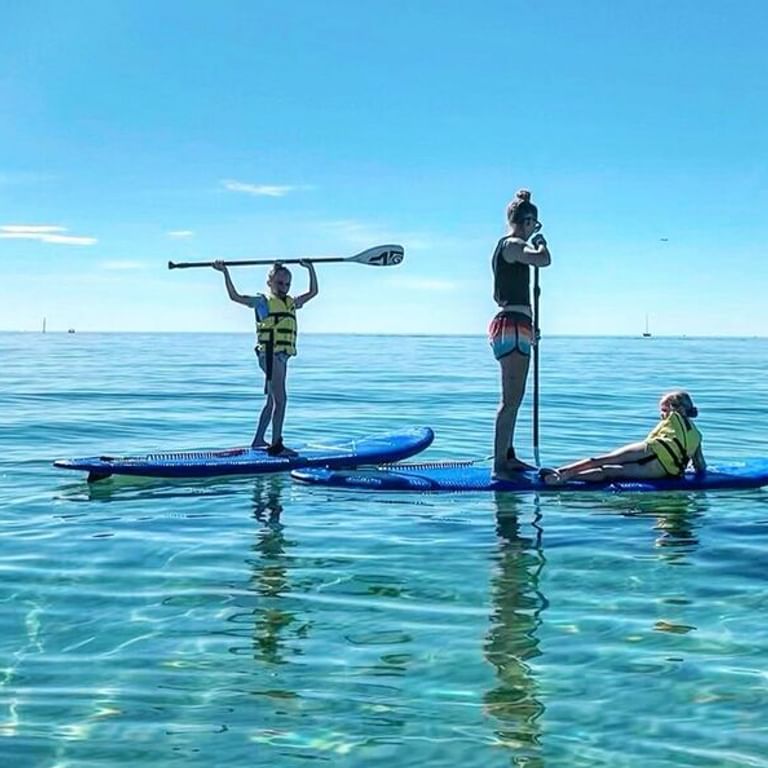 City of Holdfast Bay
Visit the City of Holdfast Bay for more information.
There are, of course, the usual all year-round attractions on offer. Nothing beats a winter trip to an SA winery or two, whale watching at Victor Harbor is always on the agenda, Port Adelaide is packed with the best museums and for those who want to keep it casual and close to home West Beach Mini Golf, West Beach Adventure and AFL Max are right on our doorstep!